Where Is God in Times Like These?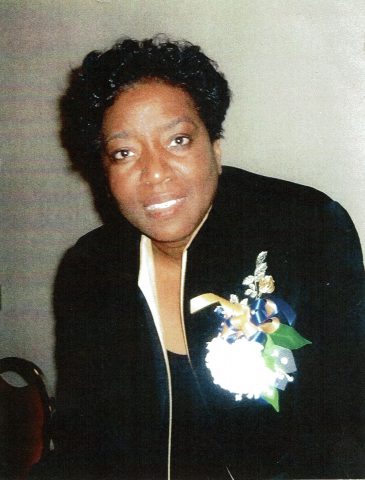 A number of years ago, while working as a teacher and as a professional at John Abbott College, which is located in the Montreal region of Canada, I met Mulumbe, a student who was originally from the Republic of Congo in Africa. In talking with this young student, I realized he was here alone and had not seen his family in ten years. He was somewhat distraught and very concerned for his family's safety due to the war in the Congo. He asked me "Where is God in times like these?"
I took it upon myself to raise more than $3,000 to purchase a ticket for him to have his family to get to Kenya and for him to fly there to join his family for two weeks. He had a wonderful reunion with his mother and siblings.
Mulumbe shared with me how this increased his faith in God. He was then able to concentrate on his studies, made excellent grades, and upon graduating, was hired by the college as a computer technician specialist.
He thanks the Lord for His goodness and praises and serves the Lord by reaching back to help others in times of need. He is indeed an example of how the Lord can use us as adults, to reach down to the younger generation and show them the love of Jesus. And this inspires them to reach back when they become adults.