OPERATION REACHBACK IS...
An umbrella organization that challenges its members to network creatively with others in their professional discipline.

A national forum for assessment, planning and implementation of community good.

An opportunity to demonstrate active concern for the preservation and progress of Black Seventh-day Adventist culture.

A broad-based forum for all professionals interested in sharing their talents with the Motherland (Africa).

A national organization of Black Seventh-day Adventist professionals that provides refreshing association while serving the Church.

A 501(c)(3) nonprofit organization.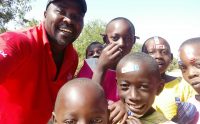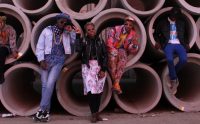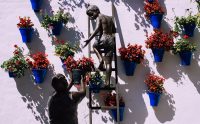 The National Chapter provides a mentoring service to Local Chapters in addition to having their own reach-back projects.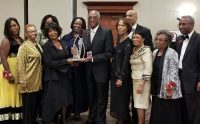 The beginning of Operation ReachBack